Who is Constantin Brancusi, and why is he considered such a significant person in Romanian culture?
In this article, we'll go over some Constantin Brancusi facts, explore some of his artwork, and introduce you to some new Romanian vocabulary words. You'll also learn a little bit about how Romanians celebrate Constantin Brancusi Day!
In 2019, Valer Daniel-Breaz claimed that Brancusi's artwork would always be "one of the most significant forms of dialogue of the Romanian culture…"
Let's dive in and learn about Constantin Brancusi, the artwork he's well-known for, and much more!
1. What is Brancusi Day?
On this holiday, Romanians observe and celebrate the birth and life of Constantin Brancusi, Romanian sculptor, photographer, and artist.
Born in 1876, Constantin Brancusi developed a strong talent for carving at an early age. Though he worked as a sheepherder for his family, he also spent time carving farm tools and other items from wood. Unfortunately, his father and brothers bullied and abused him, and young Brancusi often left home for safety.
Brancusi permanently left home at around age nine to begin working. Eventually, he found a new place of residence in Craiova, where he lived until age eighteen; at that time, someone discovered his artwork and sent him to the Craiova School of Arts and Crafts, where Brancusi honed his skills.
Brancusi eventually made a life and career for himself in Paris, France. Beginning with his pieces The Prayer, Sleeping Muse, and The Kiss, he went on to create many sculptures and other forms of artwork. Brancusi was especially well-known for his use of clean lines and symbolism, and is now considered a major influence of modernism. Two of his most famous pieces are Bird in Space and Endless Column.
2. Date of Brancusi Day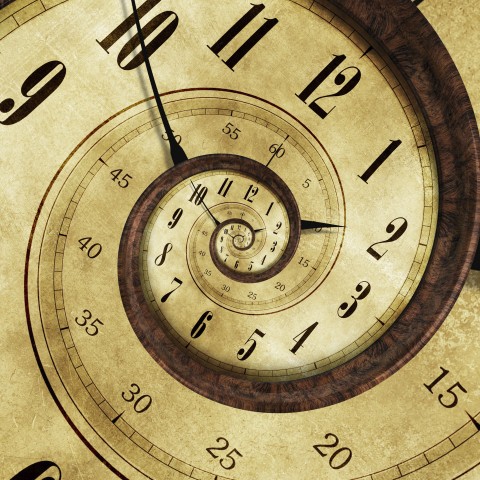 Each year, Romanians observe Brancusi Day on February 19, the date of his birth in 1876.
3. Brancusi Day Celebrations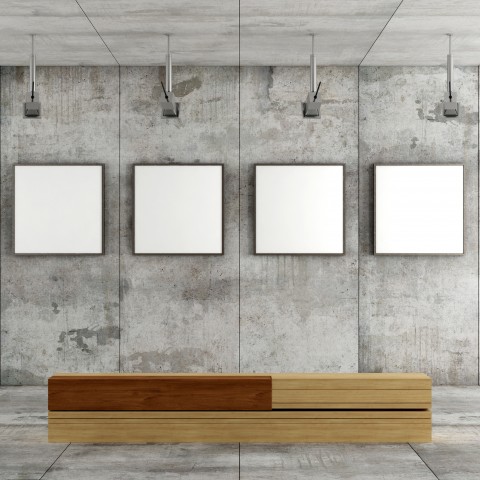 While Brancusi Day isn't a public holiday, those who truly appreciate his work still find ways to observe this day. Some of the most common ways to do this include visiting art muzee ("museums" ), holding art licitatii ("auctions"), and attending art expoziţii ("exhibitions").
To celebrate Brancusi Day, people may observe Constantin Brancusi sculptures and other forms of his artwork in museums, and simply contemplate on Brancusi's life. Sometimes, speeches and lectures about Brancusi and his work are given in art museums as well.
4. Constantin Brancusi Quotes
There are a few popular quotes attributed to Brancusi. Two of these are:
1. "Nothing can grow under big trees."
2. "Work like a slave; command like a king; create like a god."
What are your thoughts on these sayings? We'd love to hear from you!
5. Must-Know Vocabulary for Brancusi Day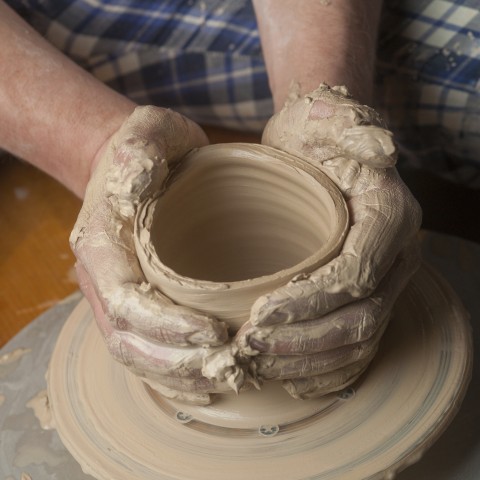 Ready to review some of the vocabulary words from this article? Here's the essential vocabulary you need to know for Brancusi Day in Romania!
Pasăre — "Bird"
Fotografie — "Photograph"
Muzeu — "Museum"
Sculptură — "Sculpture"
Formă — "Shape"
Infinit — "Infinity"
Lemn — "Wood"
Statuetă — "Statuette"
Licitație — "Auction"
Monument — "Monument"
Piatră — "Stone"
Expoziție — "Exhibition"
A sculpta — "Carve"
Visit our Romanian Brancusi Day vocabulary list to hear each of these words pronounced, and to read them alongside relevant images.
Final Thoughts
As you can see, Constantin Brancusi offered the world several unique glimpses into the culture of Romania, and offered Romania several unique glimpses of the world. Not afraid of looking under the surface, or of exposing to everyone what was underneath, Brancusi made a lasting impact on the world, reflected in the February 19 holiday each year.
Do you have a favorite Constantin Brancusi sculpture? We'd love to hear about it in the comments!
To learn more about Romanian culture, check out the following pages on RomanianPod101.com:
Whatever your reasons for developing an interest in Romanian culture or the language, know that RomanianPod101.com is the best way to increase your knowledge and improve your skills. With tons of fun and effective lessons for beginners, intermediate learners, and more advanced students, there's something for everyone!
Create your free lifetime account today and start learning Romanian like never before.