On Bukovina Day, Romanians commemorate the joining of Bukovina to Romania in 1918. Bukovina is considered a significant city within the country, and has quite a history.
In this article, you'll learn a little bit about that history, as well as how this acquisition is celebrated in Romania today. In learning about this momentous occasion in Romanian history, you'll be gaining much insight into the overall culture of the country and see it through a clearer lens.
At RomanianPod101.com, we hope to make every aspect of your language-learning journey both fun and informative!
Let's get started.
1. What is Bukovina Day in Romania?
Bukovina is an important city within the country, and is divided into Northern and Southern Bukovina, both of which have strong historical significance rooted in World War II.
Bukovina Day marks the date in 1918 that the region of Bukovina voted to be joined with Romania. Prior to this, Bukovina was a part of Moldavia, and for 144 years leading up to its vote, suffered many abuses and severe freedom limitations. Seeing Romania as an escape and liberation from these wrongs, Bukovina (headed by Iancu Flondor) made the decision to be joined "unconditionally and forever," to Romania.
However, the June 1940 Soviet Ultimatum created another obstacle. The Soviet Union demanded that Romania hand over Northern Bukovina to it, in order to compensate for the Soviet Union's heavy losses during Romania's control of Bessarabia. In the Paris Peace Treaty of 1947, Romania was made to give up the Northern Bukovina to the USSR.
Today, over half of what was Northern Bukovina is now the Chernivtsi Oblast in Ukraine. Southern Bukovina is still very much part of Romania.
2. When is Bukovina Day?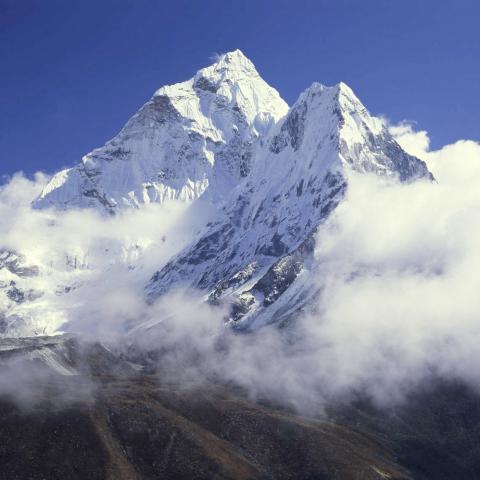 Each year, Bukovina Day is observed on November 28, the date in 1918 that Bukovina's people voted to be united with Romania.
3. Bukovina Day Celebrations & Observations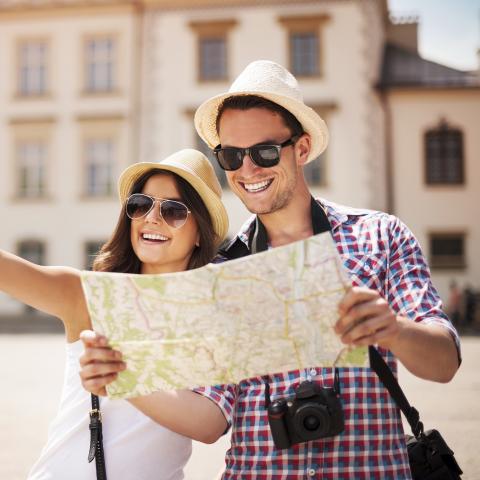 1- Great Union Day
There are no extravagant celebrations to commemorate Bukovina Day on November 28.
Rather, Romanians celebrate a more well-known and inclusive holiday called Great Union Day each year on December 1. On this day, which is also a national holiday, Romanians celebrate the overall expansion of its territory following the First World War.
Not only did Bukovina become (officially) a part of Romania on this date, but so did Transylvania and Bessarabia. Having added these three territories, all of which had populations consisting mostly of Romanians, Romania became two times larger!
2- Celebrations
Celebrations and traditions for Great Unity Day vary from region to region, with the largest and most popular celebrations being in Bucharest and Alba Iulia (where the document confirming the union of Transylvania to Romania was read to many people).
Common traditions that thread through Romania include military parades and performances, religious ceremonies, aircraft shows, free museum admissions, music concerts, and fireworks. Television networks capture footage of numerous events, particularly the parades.
4. Bessarabia & Transylvania
Bessarabia's reunion to Romania following WWI was brief, and today most of what was Bessarabia belongs to Moldova.
Transylvania was the most significant gain to Romania during the Union, and is today considered a historical region within the country.
5. Vocabulary You Need to Know for Bukovina Day
Here are some vocabulary words you should know for Bukovina Day!
Albastru — Blue
Munte — Mountain
Pădure — Forest
Turist — Tourist
Biserică — Church
Pictură — Painting
A diviza — Divided
A alipi — Join
Frescă — Fresco
Necunoscut — Unknown
Peisaj — Landscape
Fag — Beech
Hear the pronunciation of each word, and read them alongside relevant images, by visiting our Romanian Bukovina Day word list!
Final Thoughts
What are your thoughts on this holiday, and the Great Union Day holiday? What's your country's national day? Let us know in the comments; we always love to hear from you!
Learning about a country's history and culture may be the most fascinating and enriching aspects of trying to master its language. If you enjoyed this article, you may want to check out other culture-related pages on RomanianPod101.com:
At RomanianPod101, we make every effort to make your language-learning process as painless and effective as possible. That means practical and relevant information on numerous topics, fun and simple learning materials, and multiple ways to learn Romanian based on your needs and goals.
If you're serious about advancing your Romanian skills, be sure to create your free lifetime account today!