International Women's Day in Romania is a special day to appreciate women, shower them with gifts, and let them know how much you love and respect them. It's also a day to celebrate the gains women have made over the years and to continue pursuing equality and women's rights.
In this article, you'll learn all about how Romanians celebrate Women's Day. Let's get started!
1. What is International Women's Day?
In Romania, International Women's Day is a day set aside to honor and respect women. In addition, this holiday is meant to encourage more rights and equality for women, and to a sărbători, or "celebrate," the gains women have already experienced.
International Women's Day history in Romania began in 1945, though this holiday reached Europe in 1911, and the United States even earlier in 1909. At some point, the Romanian Women's Day was overtaken by the Socialist Republic of Romania under the rule of Nicolae Ceausescu, and Mother's Day took its place. But the sacrifices of many women (and men) have given women the right and ability to once again celebrate Women's Day!
2. When is International Women's Day?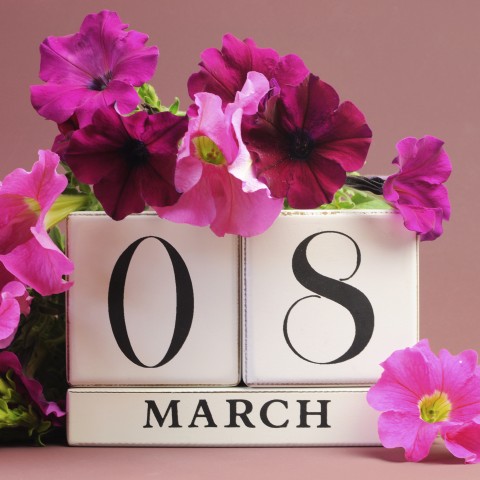 Each year, International Women's Day is celebrated on March 8.
3. Women's Day Traditions & Celebrations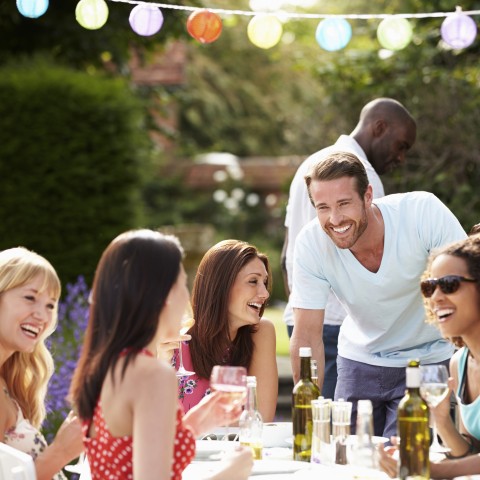 For a popular International Women's Day celebration, Romanians give lavish gifts to the important women in their lives. For example, husbands will give their wife (soție) sweets or flowers, and children will give their mother (mamă) cards. In fact, stores and shops all over Romania have massive sales just for Women's Day.
Women can expect to receive a multitude of gifts and compliments from their family or significant other. Sometimes, a boyfriend or husband may also take their significant other out for dinner or another fun activity.
The most important thing is for women to enjoy themselves on this day!
4. Petrecere (Party)
A fascinating aspect of Women's Day in Romania is the fact that many women actually enjoy spending the day alone or with their fellow ladies.
During the daytime, many women bide their time shopping or getting pampered at a salon.
Once evening hits, women are typically encouraged to dress nicely, and go out to enjoy themselves for a special kind of all-ladies petrecere, or "party." Bars and restaurants often have great discounts or special Women's Day events going on, and women enjoy spending time with their girls!
If you want to read more about this unique Women's Day tradition, you can head over to Argophilia.com.
5. Essential Vocab for International Women's Day in Romania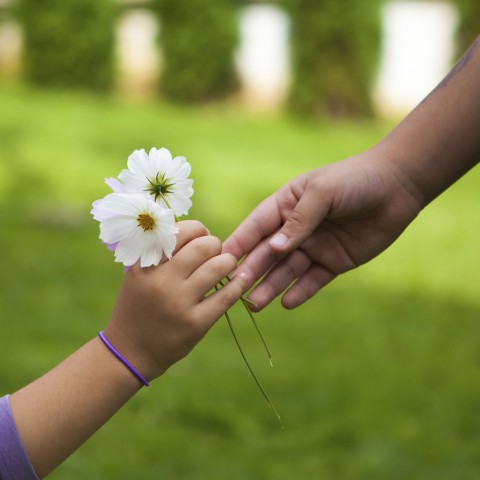 Ready to review some of the vocabulary words from this article? Here's a list of the most important words and phrases for International Women's Day:
Fiică — "Daughter"
Floare — "Flower"
Muncitor — "Hard-working"
A sărbători — "Celebrate"
Petrecere — "Party"
Prietenă — "Girlfriend"
Mamă — "Mother"
Bunică — "Grandmother"
Soție — "Wife"
Cadou — "Gift"
Dulciuri — "Sweets"
A dărui — "Give"
To hear the pronunciation of each word, and to read them alongside relevant images, check out our Romanian International Women's Day vocabulary list!
Final Thoughts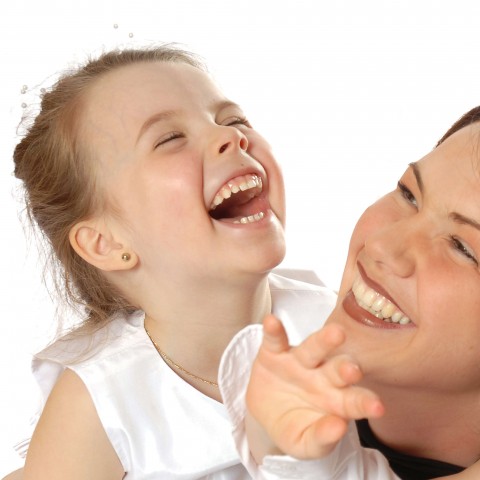 We hope you enjoyed learning about International Women's Day in Romania with us! Do you celebrate Women's Day in your country, or honor women another way? We look forward to hearing from you in the comments!
If you're fascinated with Romanian culture and can't get enough, check out the following pages on RomanianPod101.com:
Whatever your reasons for developing an interest in the Romanian culture or language, know that RomanianPod101.com is the best way to expand your knowledge and improve your skills. With tons of fun and immersive lessons for learners at every level, there's something for everyone!
Create your free lifetime account today, and start learning with us.
Ziua internațională fericită a femeii! ("Happy Women's Day!" in Romanian) from the RomanianPod101 family.